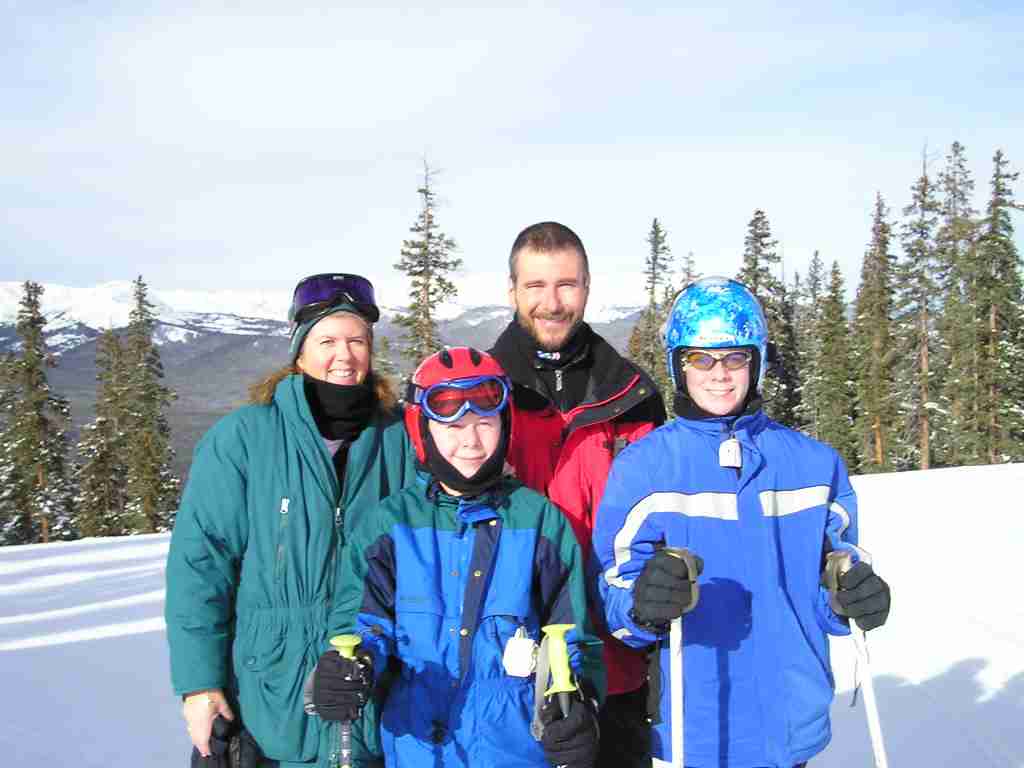 I'm very lucky to have such a close-knit family. We're lucky to have so many brothers, sisters, parents, and others that live within an hour of us. Our kids are happy, healthy, graduated, and are off working -- they're both "off the payroll"! .
Maureen threw an amazing 40th birthday party for me. I don't want to say what year this happened ;-)....
My brother Steve has a great web site , which you would expect, as a PhD Computer Science guy.
My dad moved our family history forward, and my brother is keeping up the effort. See Beaty & Norris family geneology .
Matt's site.
Various members of our family have had family photos taken recently.
Return to Beaty Home